Curved Plywood Products
The Plywood Tree with just some of our many samples available

---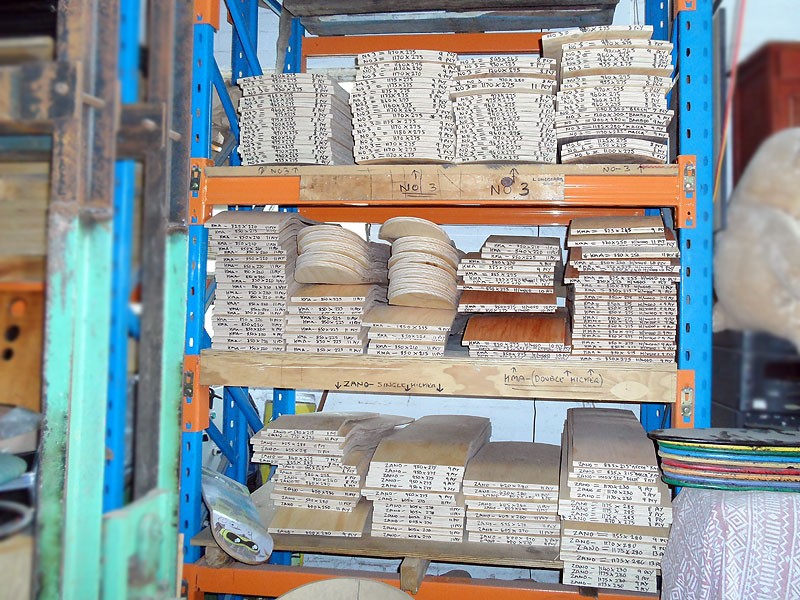 ---
Admiral & Latte Chairs
Both available in component form or finished chair. Many options including veneered seats & backs and upholstery grade plywoods.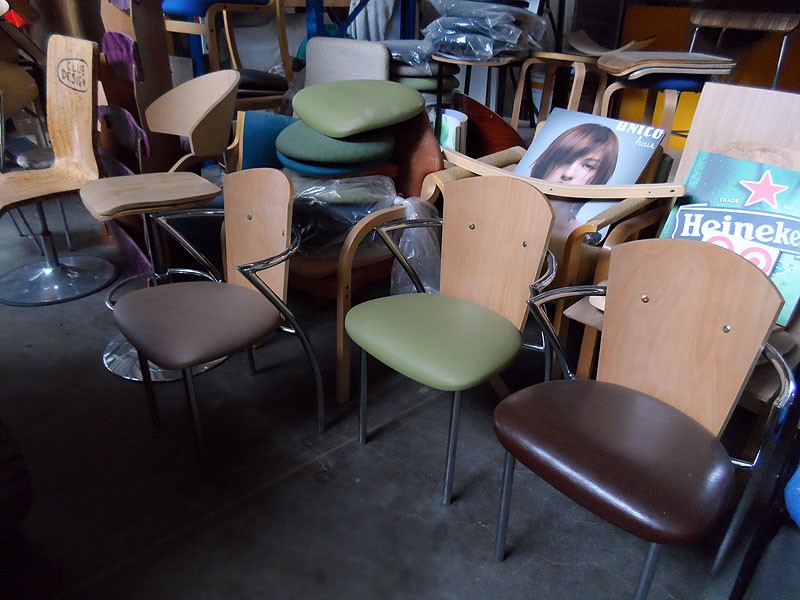 ---
Pacific Bench Seat
huge 2400mm long curved shell with available in and 2 part pad
waterfall front and rolled back
single upholstery or polish grade veneers
2 part pad for both finishes
solid 18mm thick plywood
very sturdy stand
suitable for booth seating and freestanding
perfect for lift lobbies/waiting areas etc.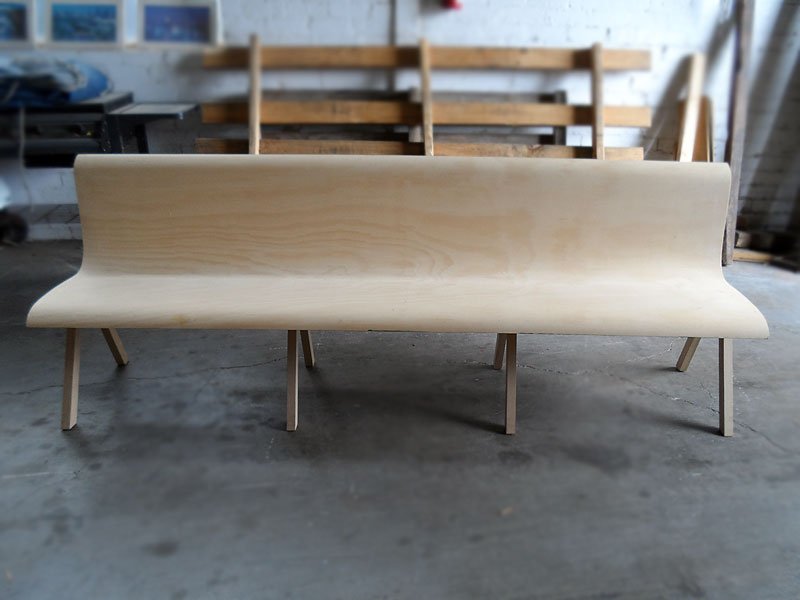 ---
K-2 Pamela Shell Plywood
Sky stool - a truly comfortable and classy looking one piece shell.
upholstery and polish grade veneers (pictured)
christos pacyos carbonized bamboo finish
laser cut back can be made in two part - polish grade back & upholstery pad insert.
in component form (shell plywood) or chrome frame fitted
very strong 11 plywood construction
13/14mm thickness

---
Tub Chair
No. 12 curve back plywood in mdf
1200mm around the curve depth
makes a great tub chair back plywood
approx. 500mm opening
single and two part finish

---
K-20 Mr Tubby Chair Blank
new addition
rock solid
18mm mdf
approx. 600mm gap
blank or shaped form

---
Kuta Stool
2 part
No. 3 curve
Laminate inner/upholstered pad
outer available in single or 2 part or complete stool
very solid frame with cross supports front and back
approx. 400mm high
sister stool "Bali Stool" approx. 620mm high
solid ash timber frame and upholstered seat plywood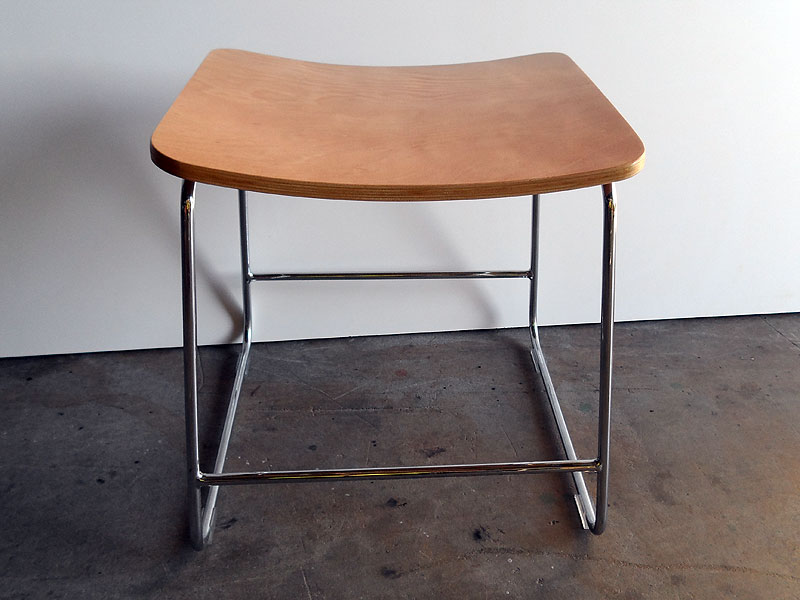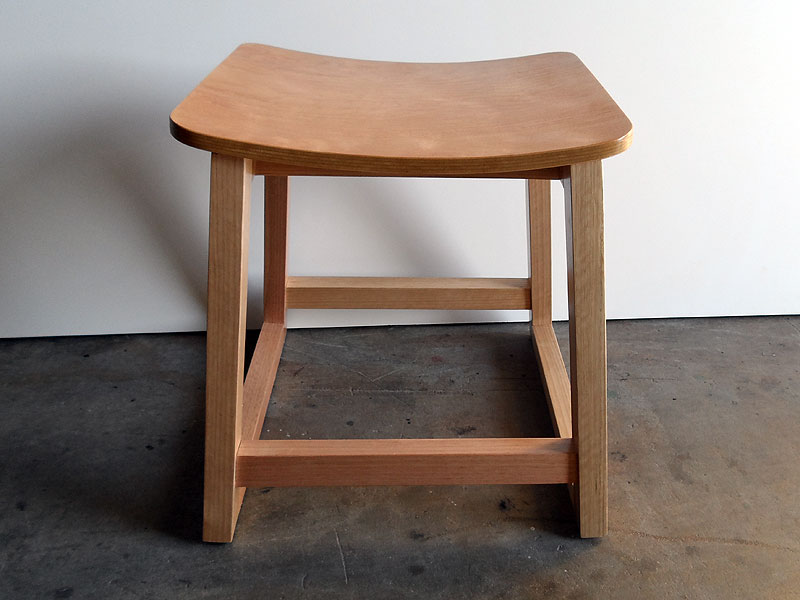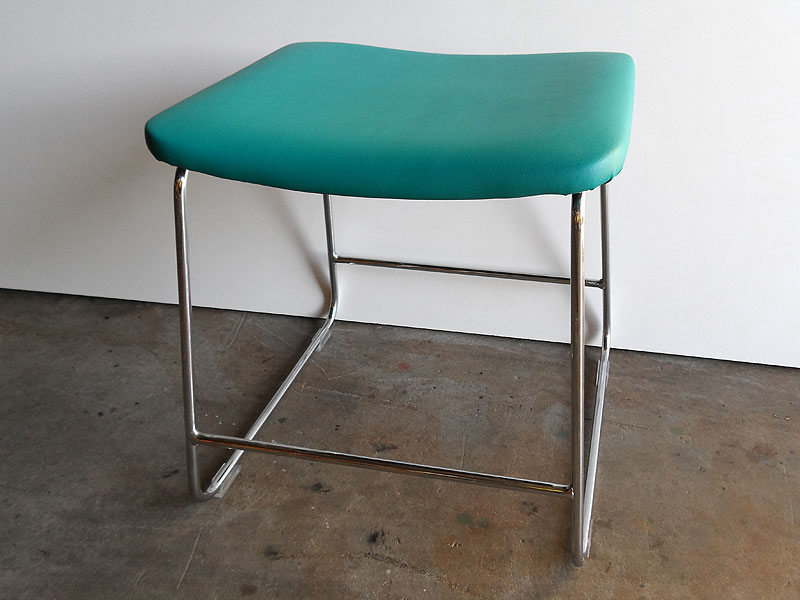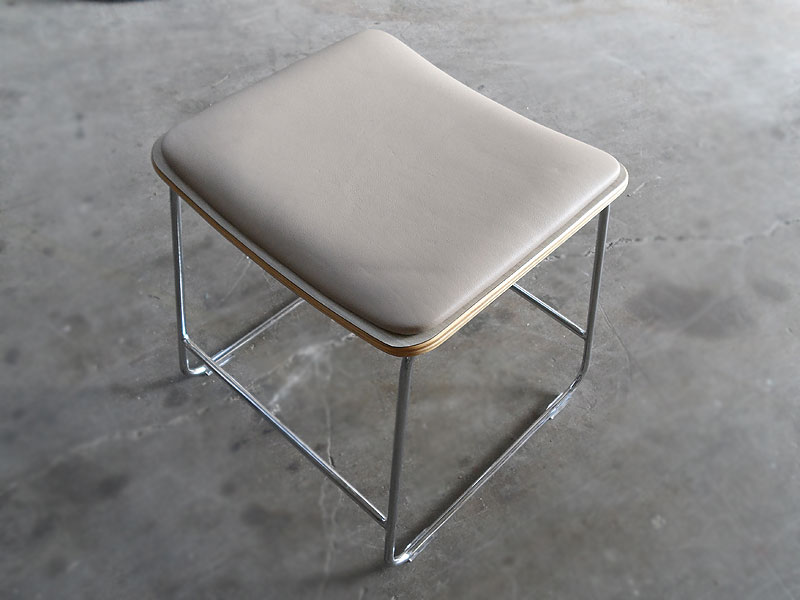 ---
(NEW) JORDON SHELL PLYwood
K-21 - our newest arrival - June 14
practical shell plywood
upholstery & polish grade veneers
curved No. 3 front and back
very modern shell for chairs and stools
up to 650mm wide and back height 600mm
ideal for high back chairs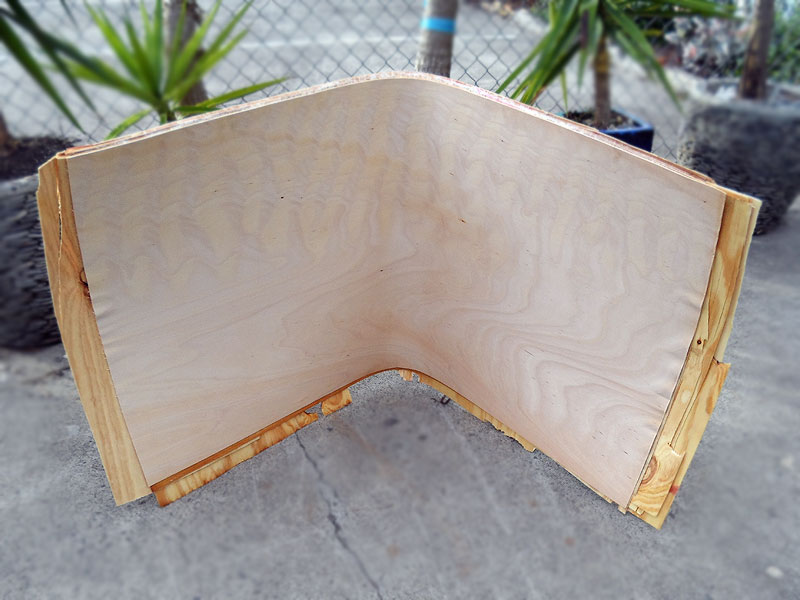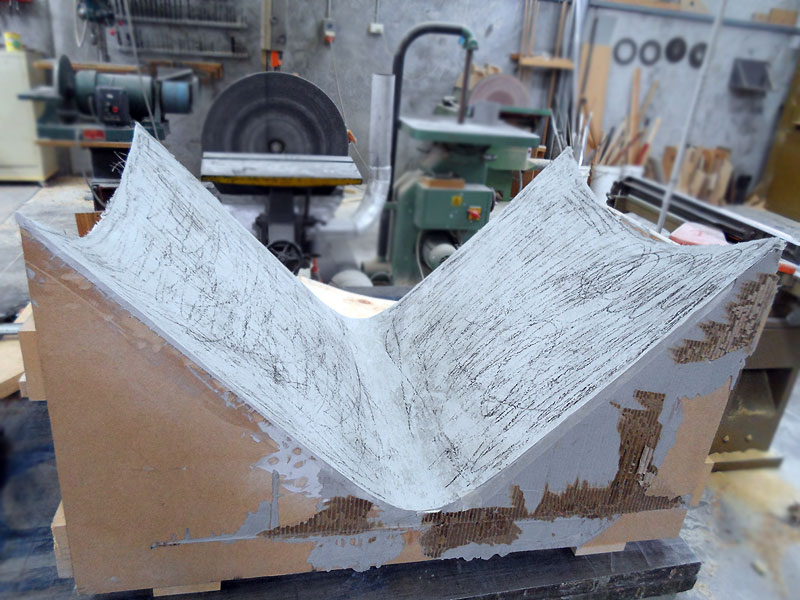 ---
K-2 Rohan Shell Plywood
widely used in waiting and visitor rooms
unique lumbar support runs across the complete width of the plywood
encourages straight sitting, no slouching
2 heights, low or medium back
single or 2 part inner/outer (as pictured)
upholstery grade only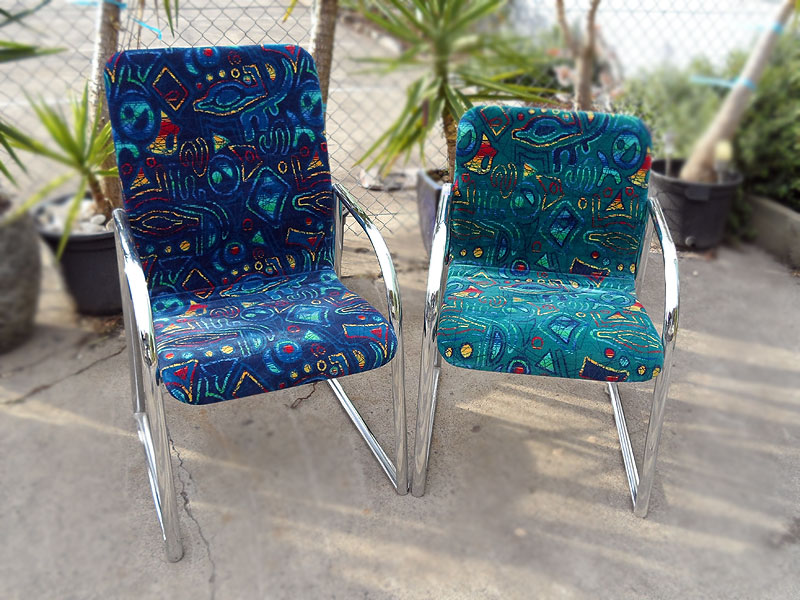 ---
Curve Popular Back Plywood
Pictured in upholstery grade finish used as shield

---
K-4 Queen shell
A high back executive 18mm plywood shell in blank form
strictly upholstery grade
rock solid shell