Skateboards & Blanks
Our new range of KMA skateboard decks is both aussie made and owned.
All our pine veneers are locally sourced and supplied and are Green. (Accredited environmentally sustained plantation veneers).
Our KMA range of skateboard decks, come in all the modern shapes, sizes and configurations. You have options from simple blanks (all veneers have been glued, pressed and curved to form the shape required) - to full on shaping and finishing of the skateboard deck.
We supply the chosen blanks - you are then free to design, cut out and finish your own deck.
The skateboard decks can then be painted, stained, lacquered, and wood burnt or engraved or have printed stickers applied for that final magical touch. You have the freedom to have your own unique designs.
Decks are available for pickup at our Coburg factory or can be sent anywhere in Australia.
Or buy on Ebay click here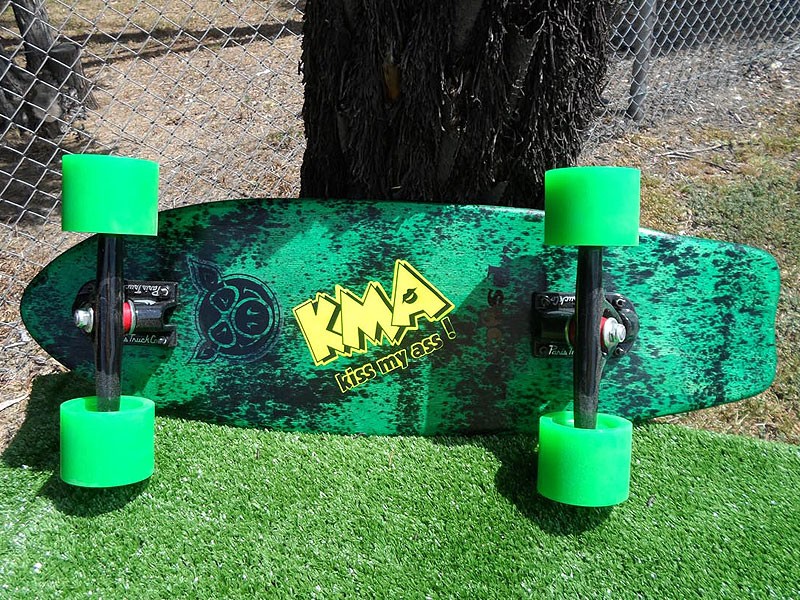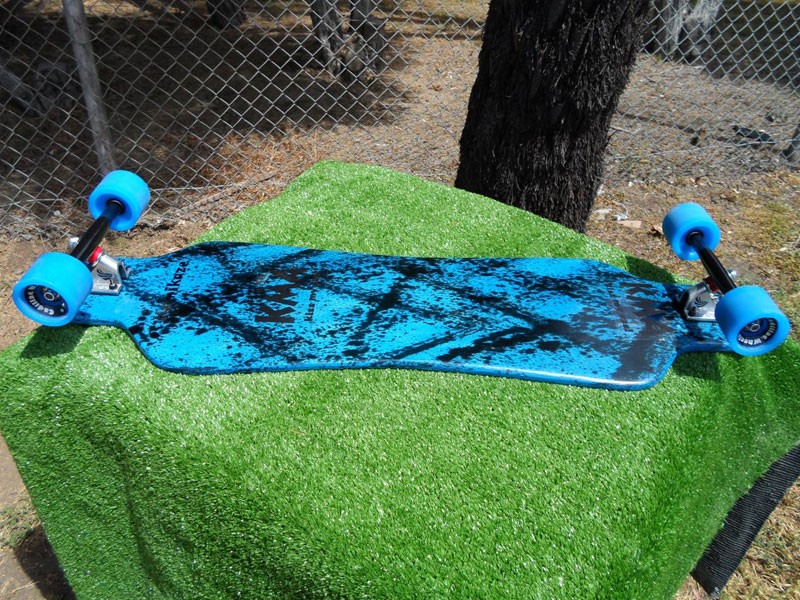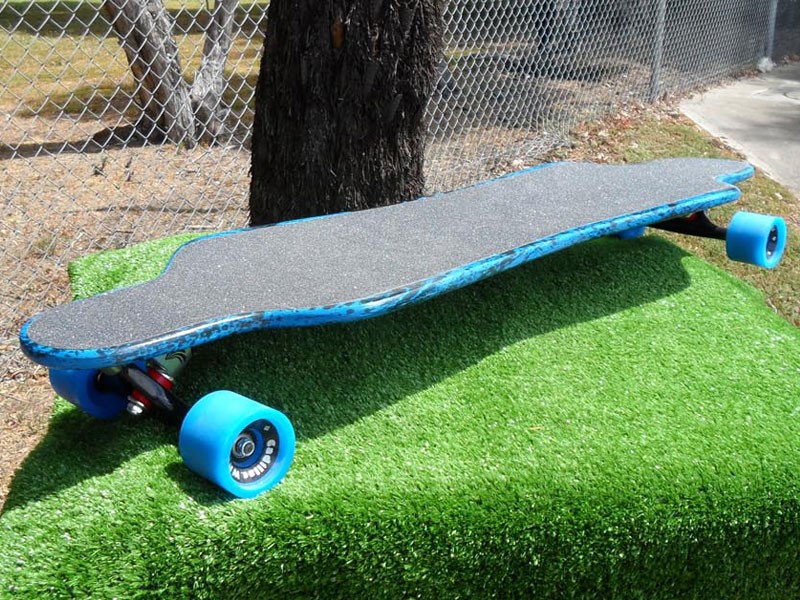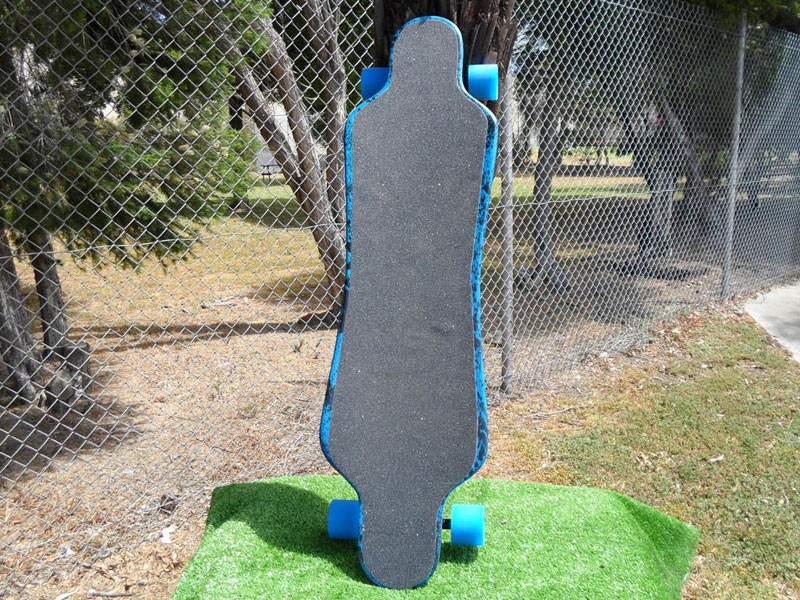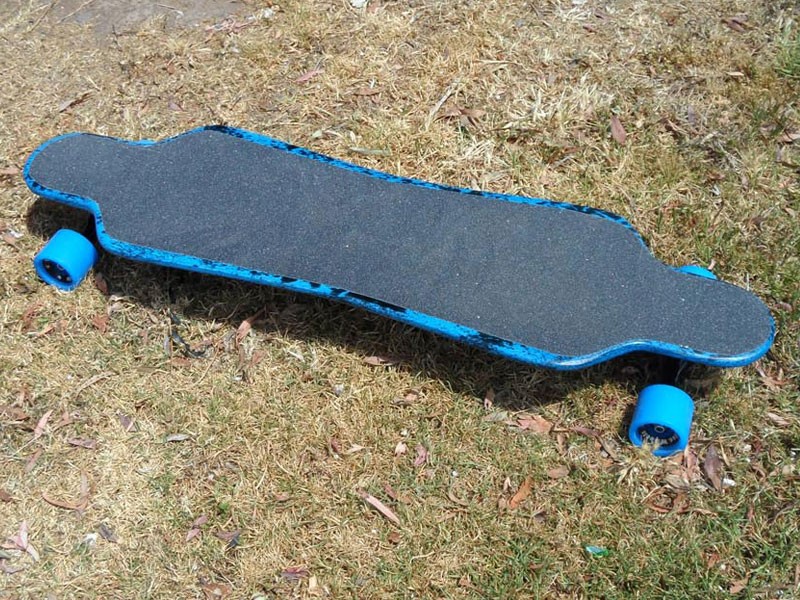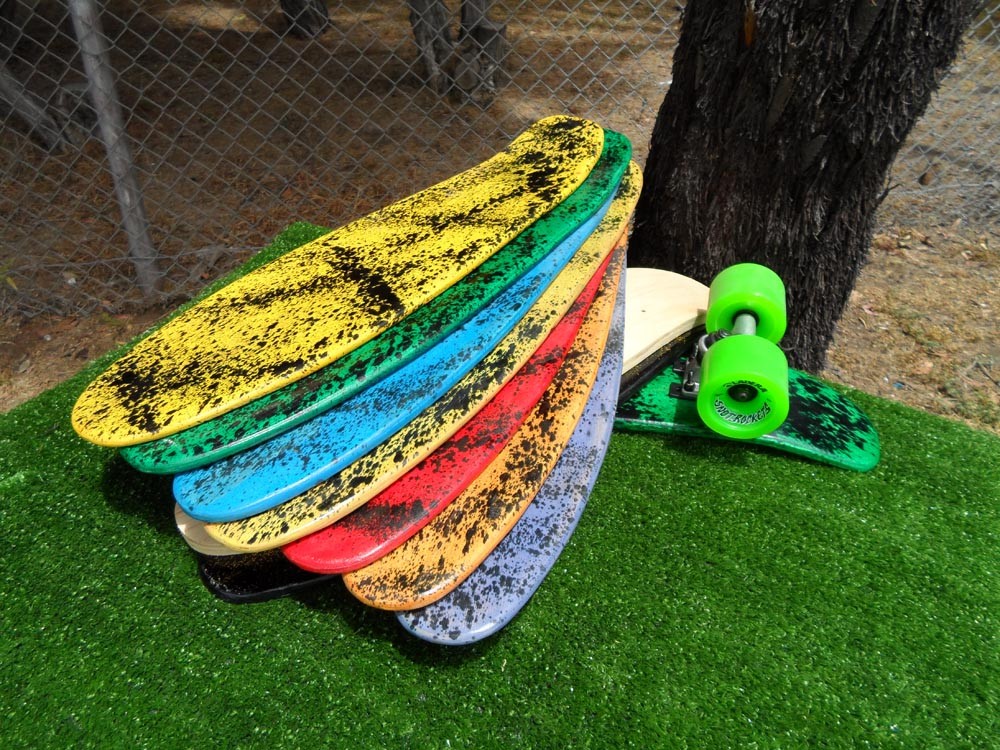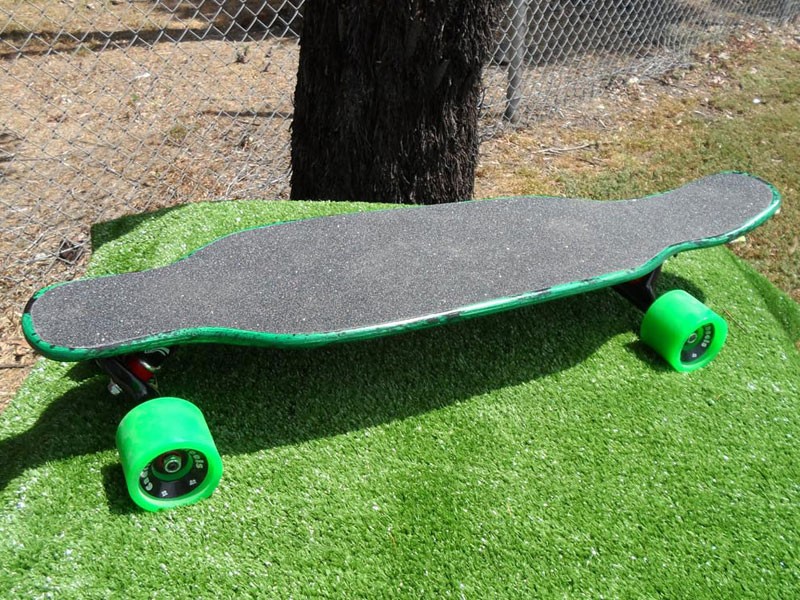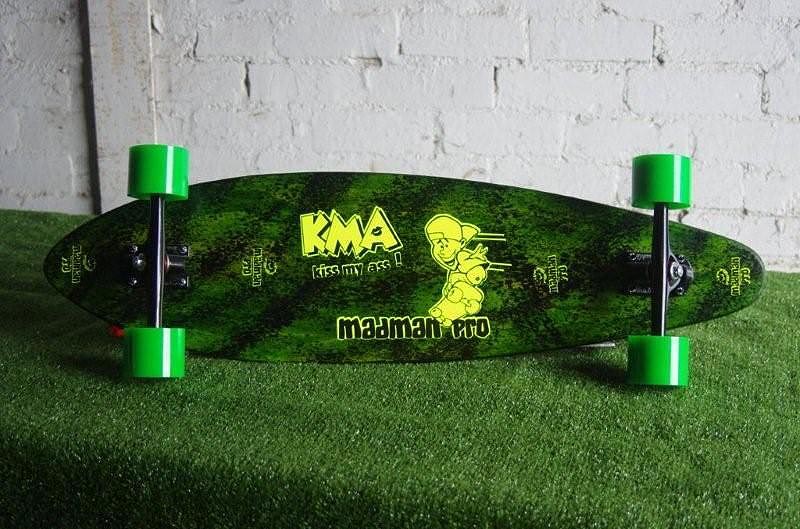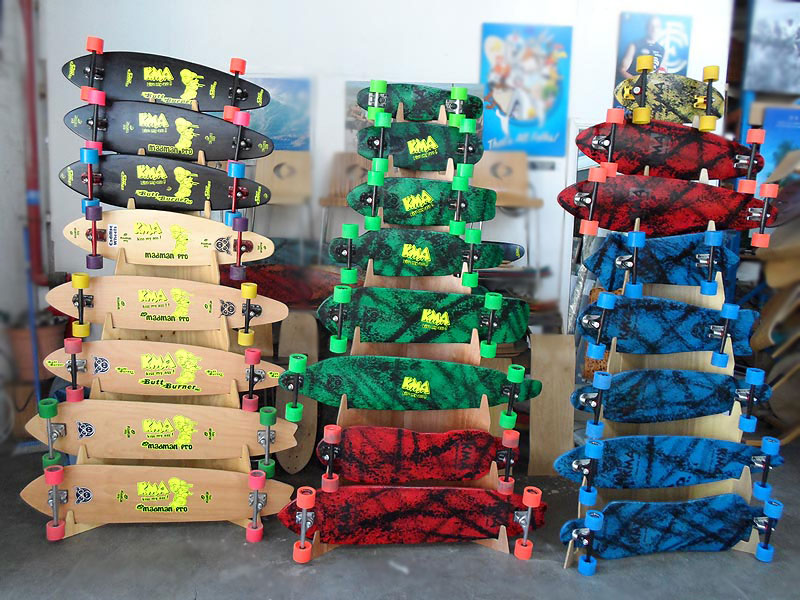 ---
The 3 main shapes are
The Single Curve No. 3 (concave)
The Zano Single curve with 1 kicker
The Tricks Board Deck with single curve and double kickers
A single curve No. 6 (deeper concave) and Droppie (drop down deck) are also available.
Deck blanks can be made from 600mm x 200mm wide up to 1200mm x 300mm wide and can be as thick as you like.
Blanks come in a range of sizes, thicknesses (qty. of veneers) and face finishes (tops and bottoms).
Deck blanks can be made for both strength and looks.. eg. someone who has trouble with massive amounts of flex and possible cracking and breaking, due to deck not being able to properly support the persons weight and abilities.
Blanks can be finished off with a range of amazing and beautiful polish grade veneers, for that one off deck, for either show or riding. It's all up to you.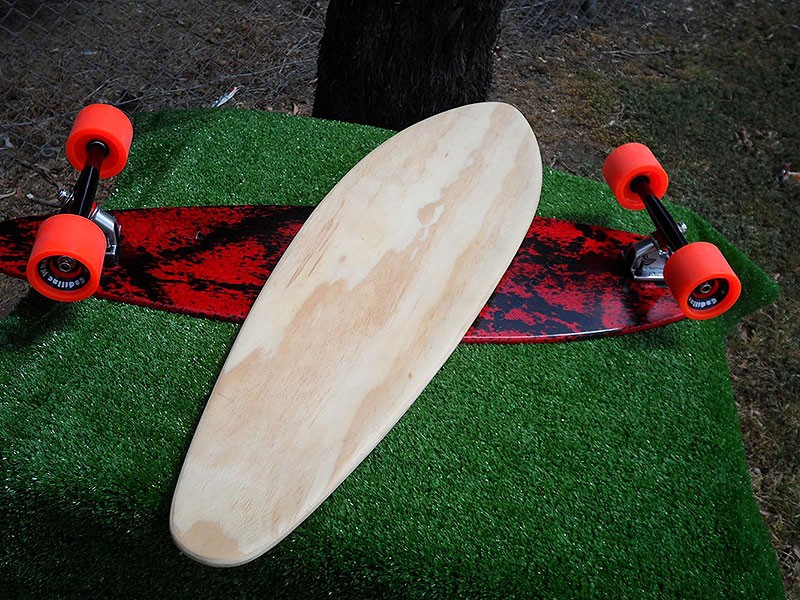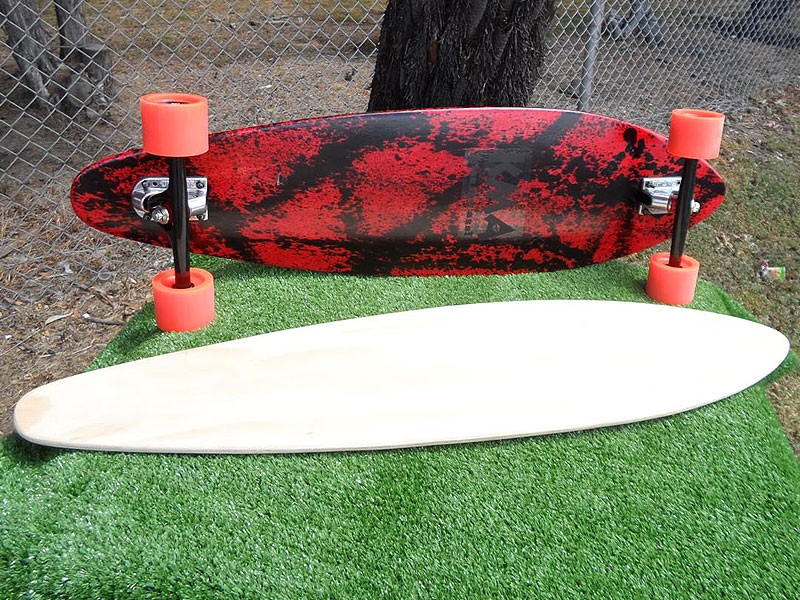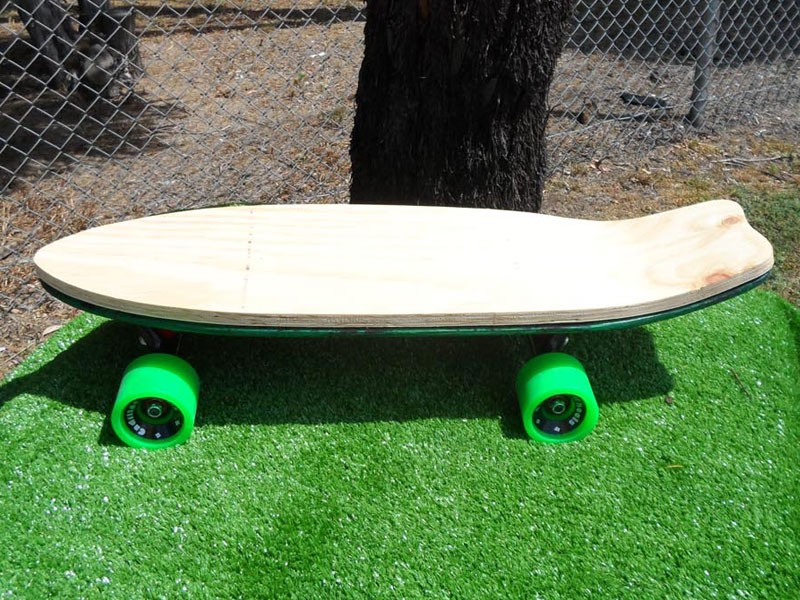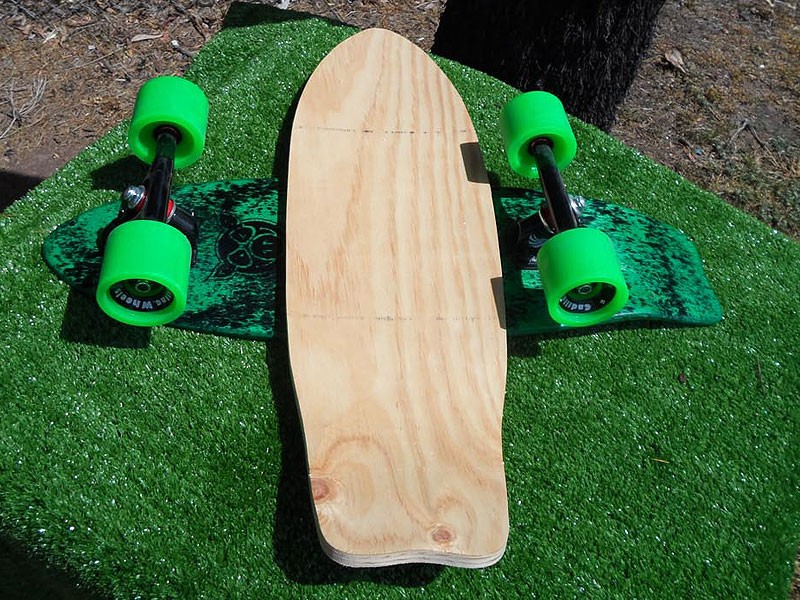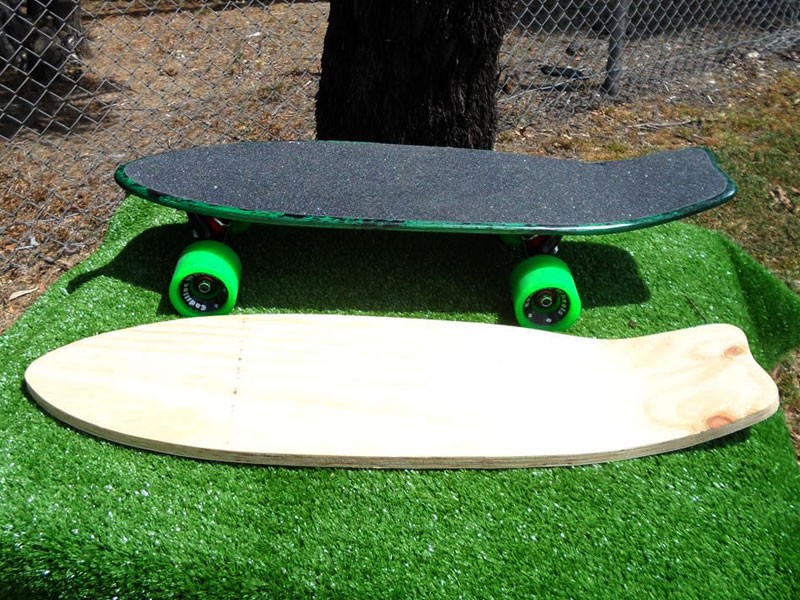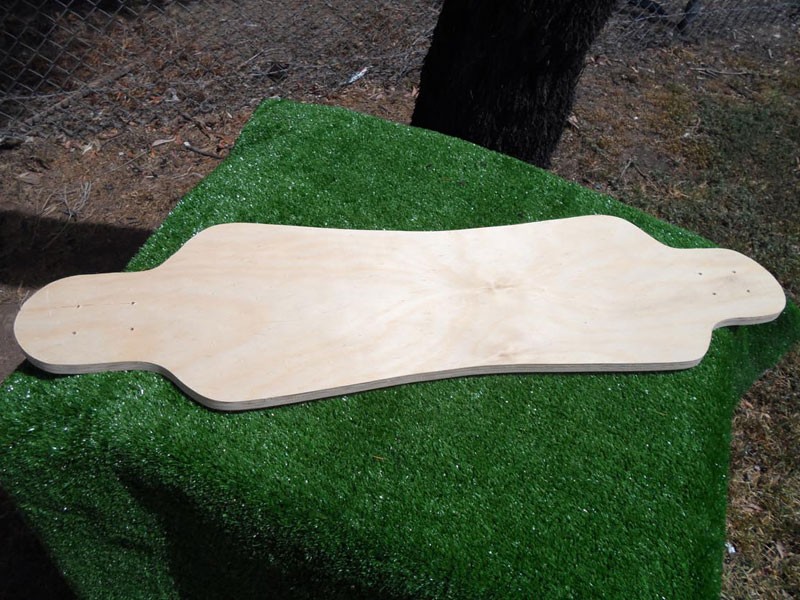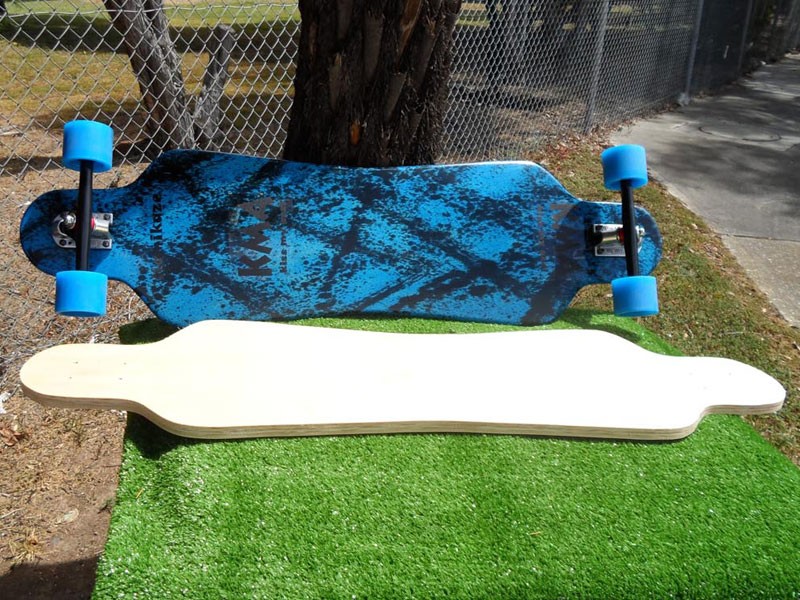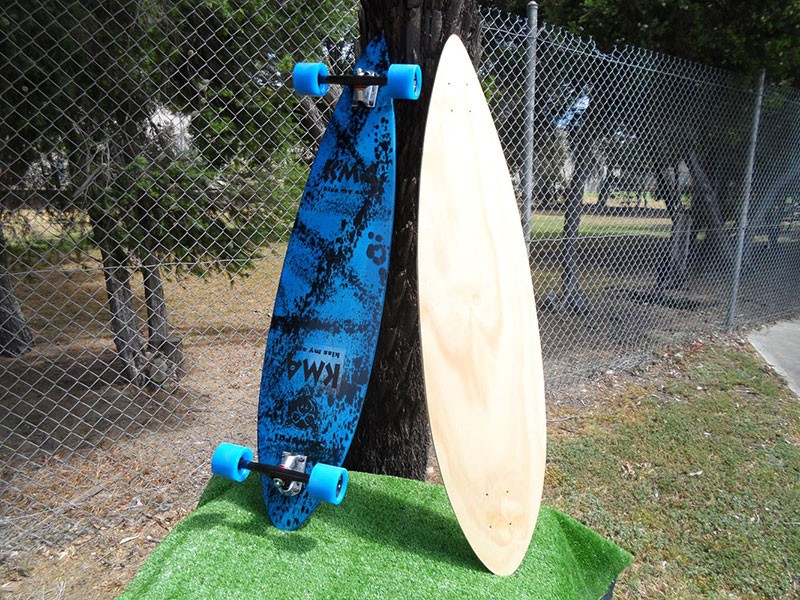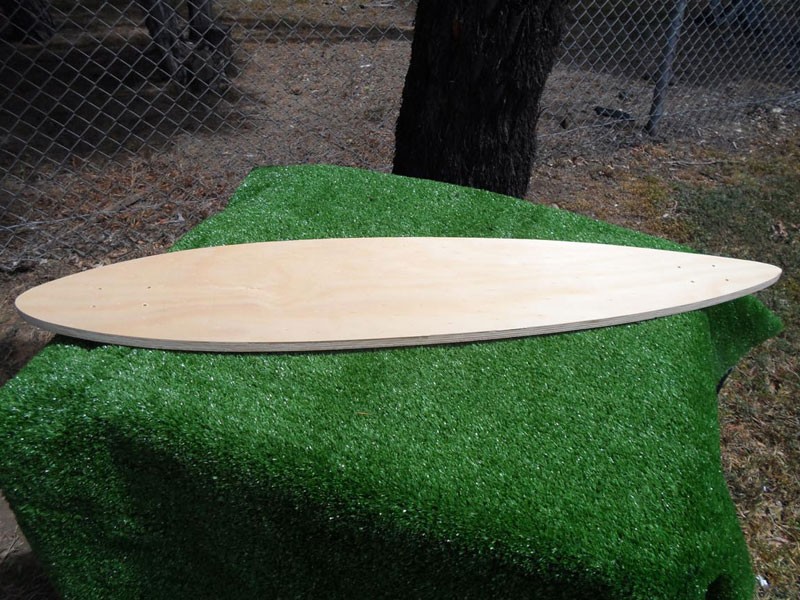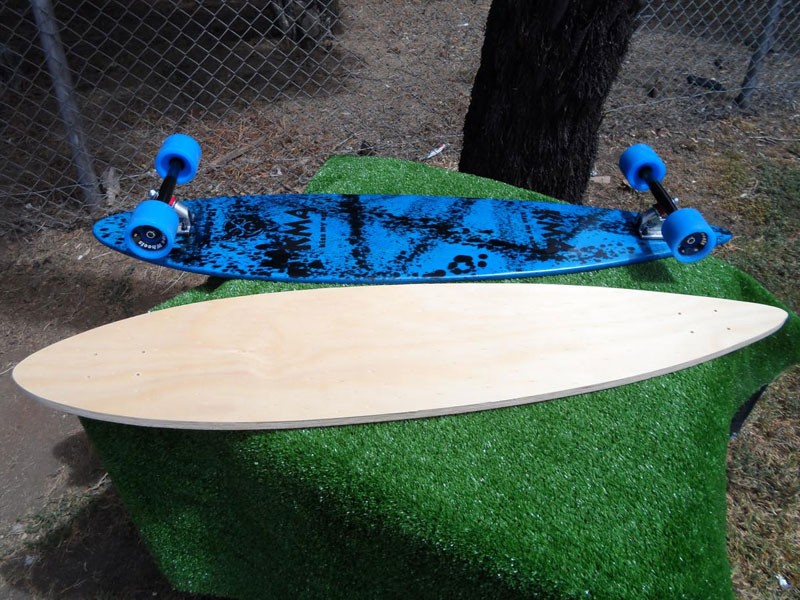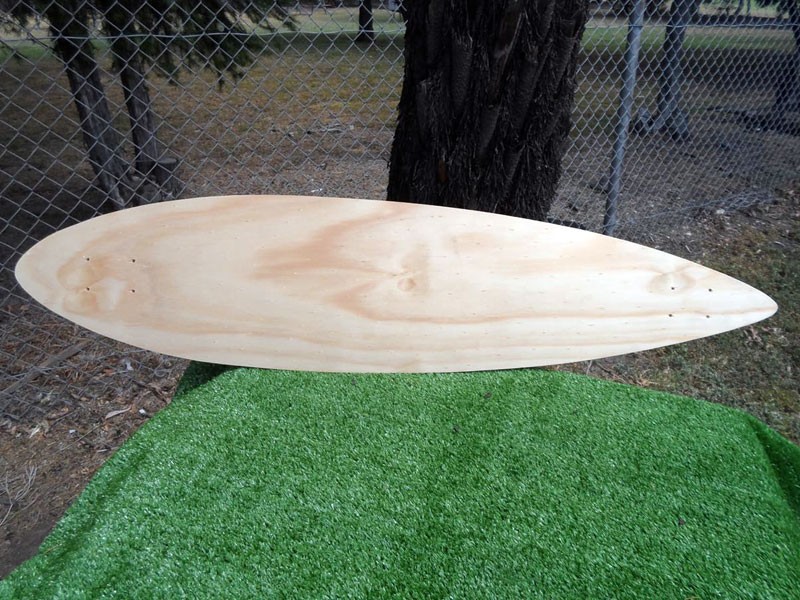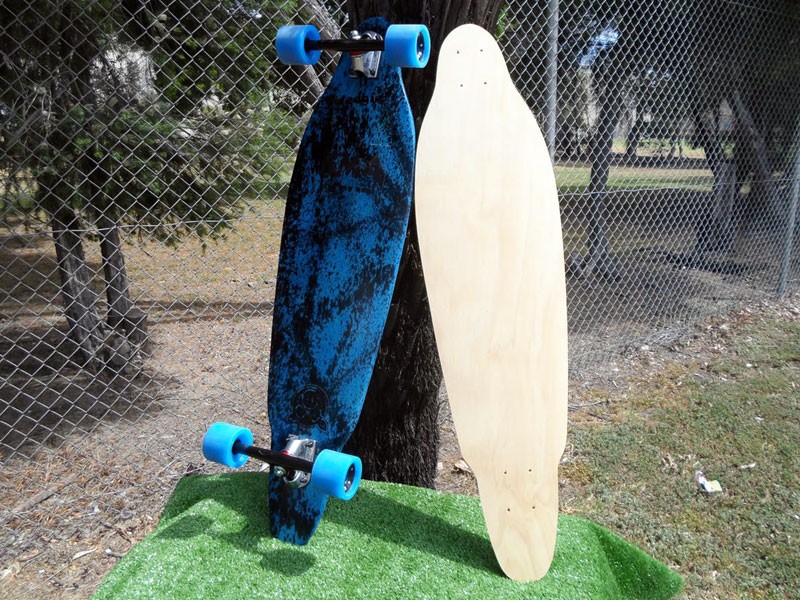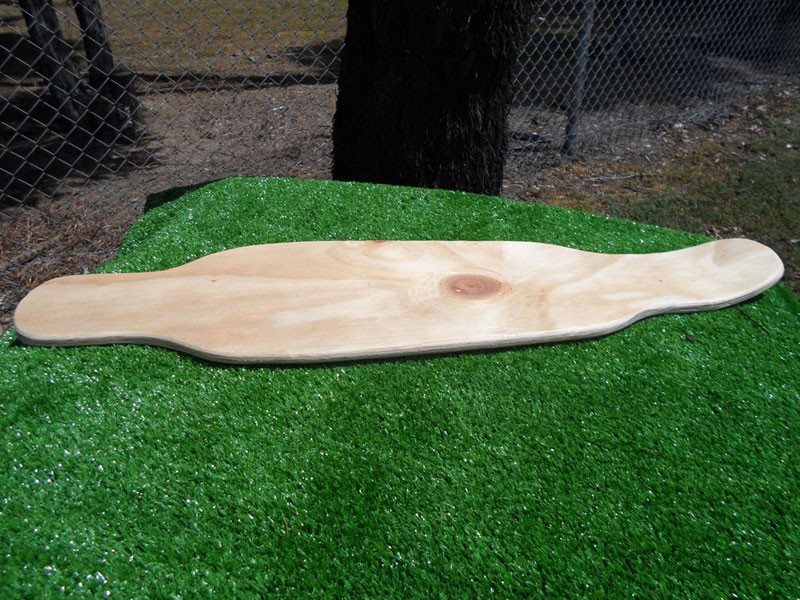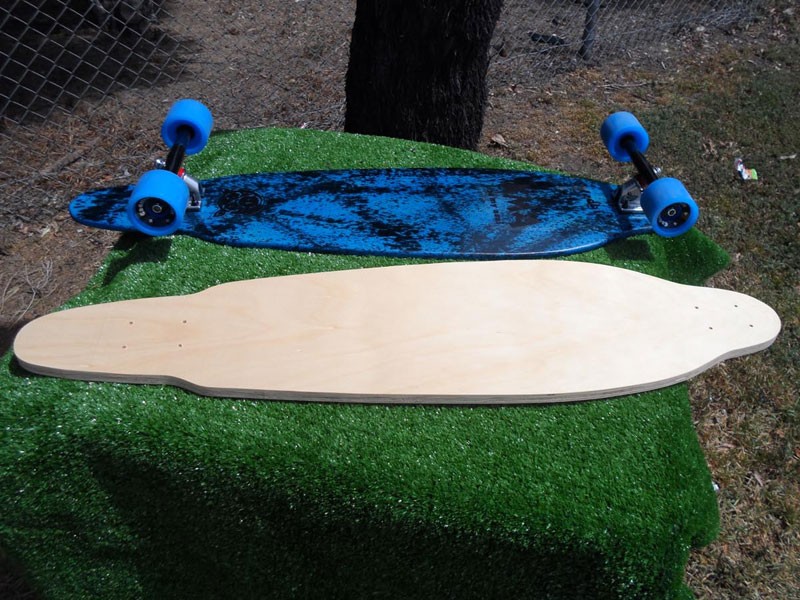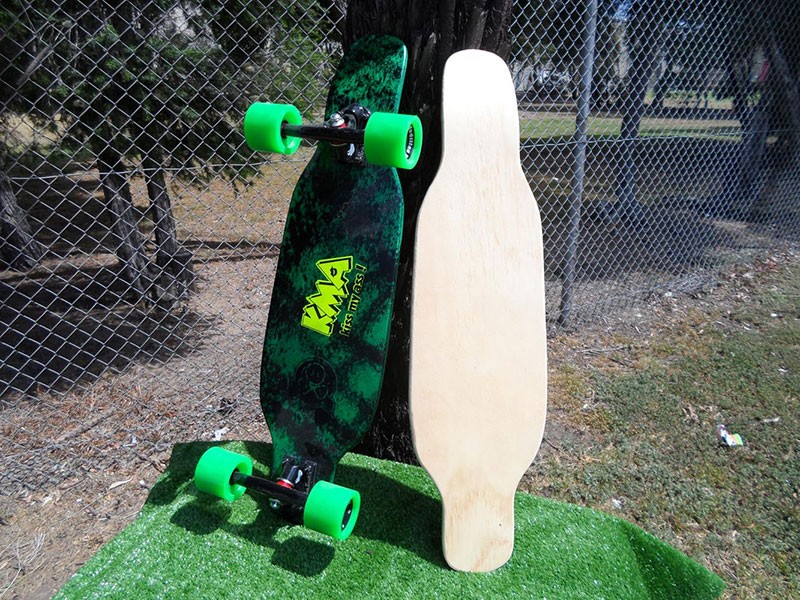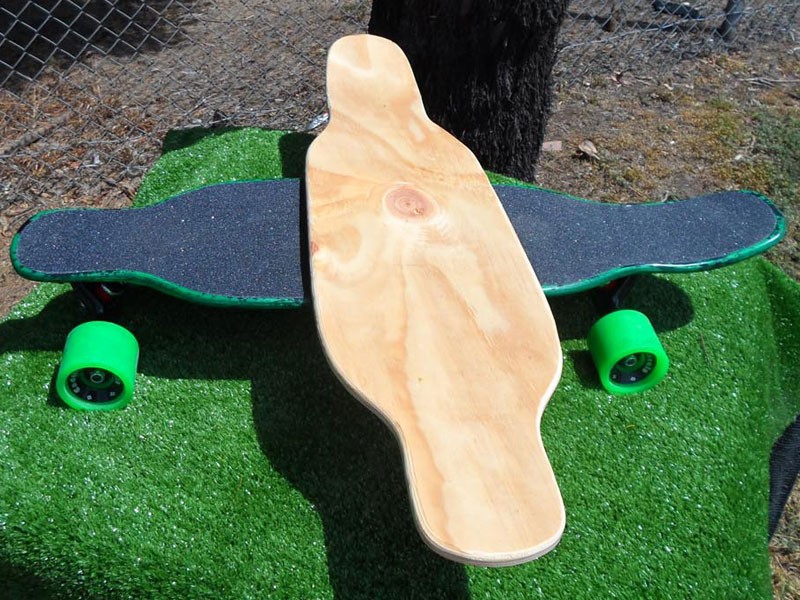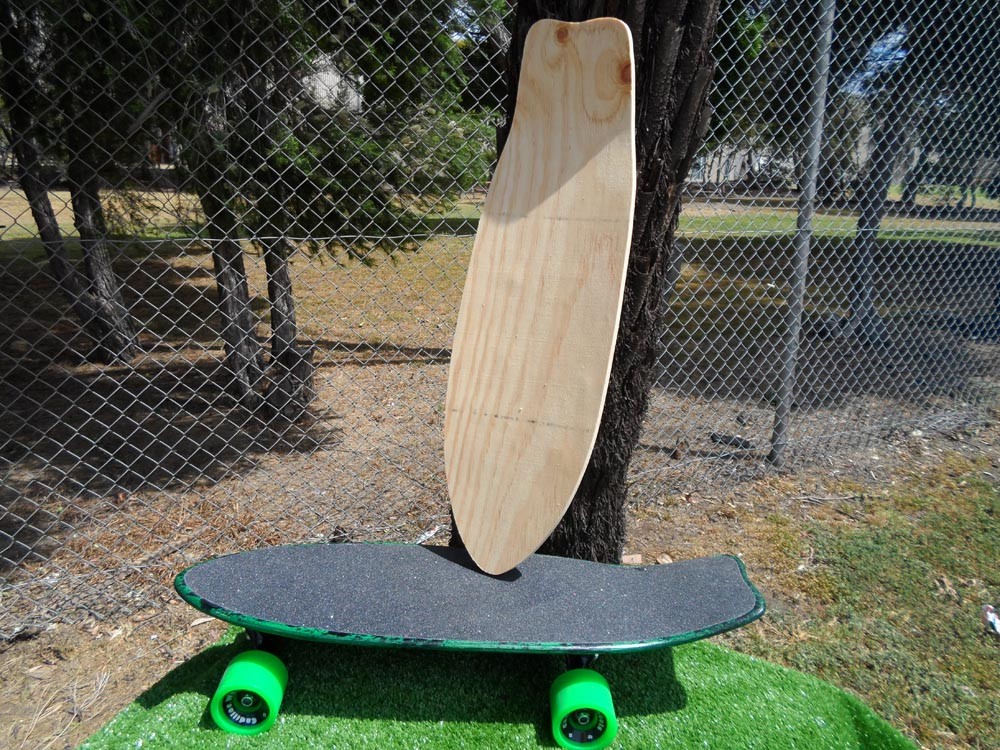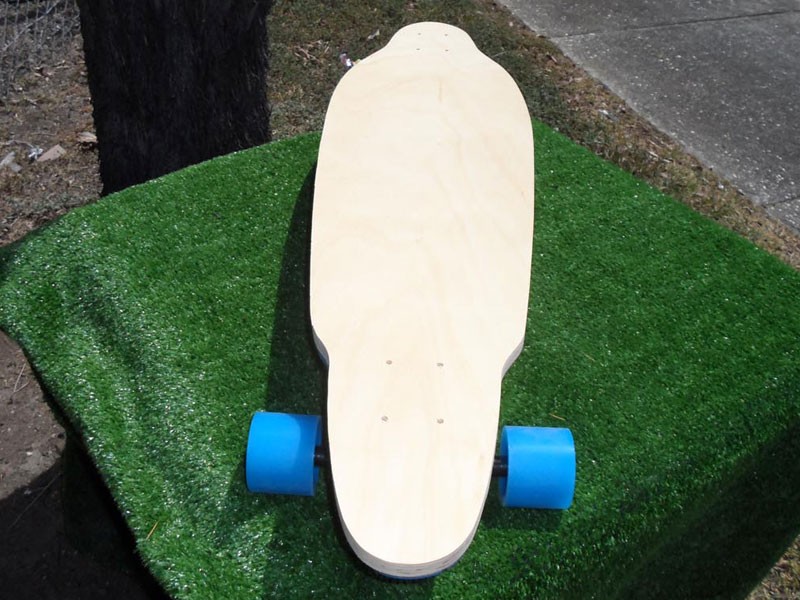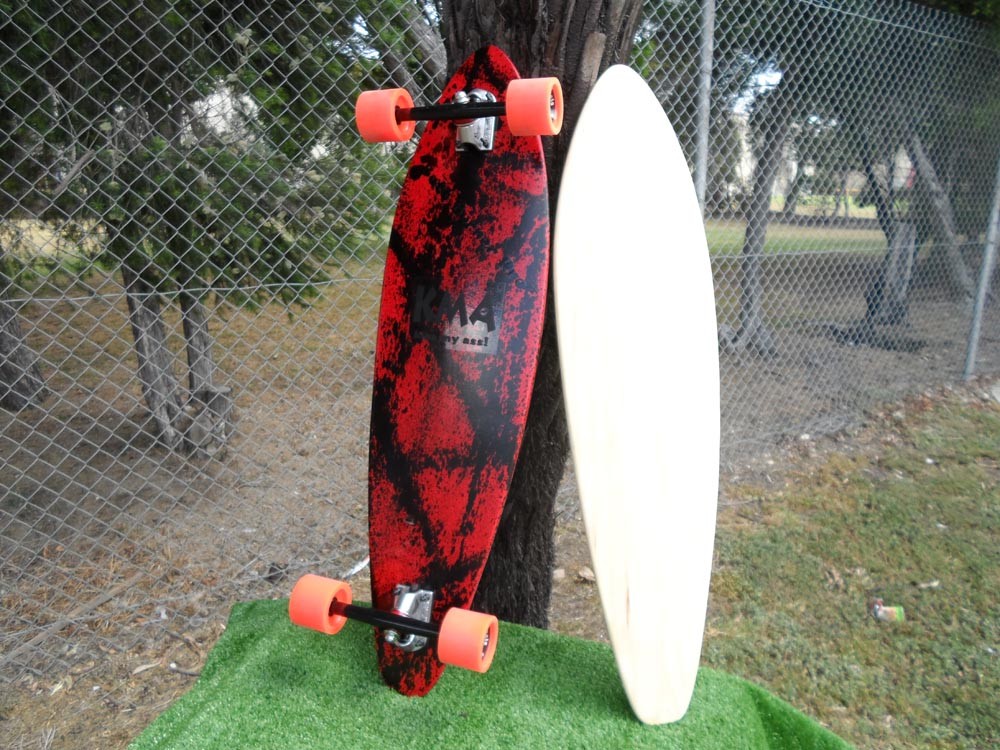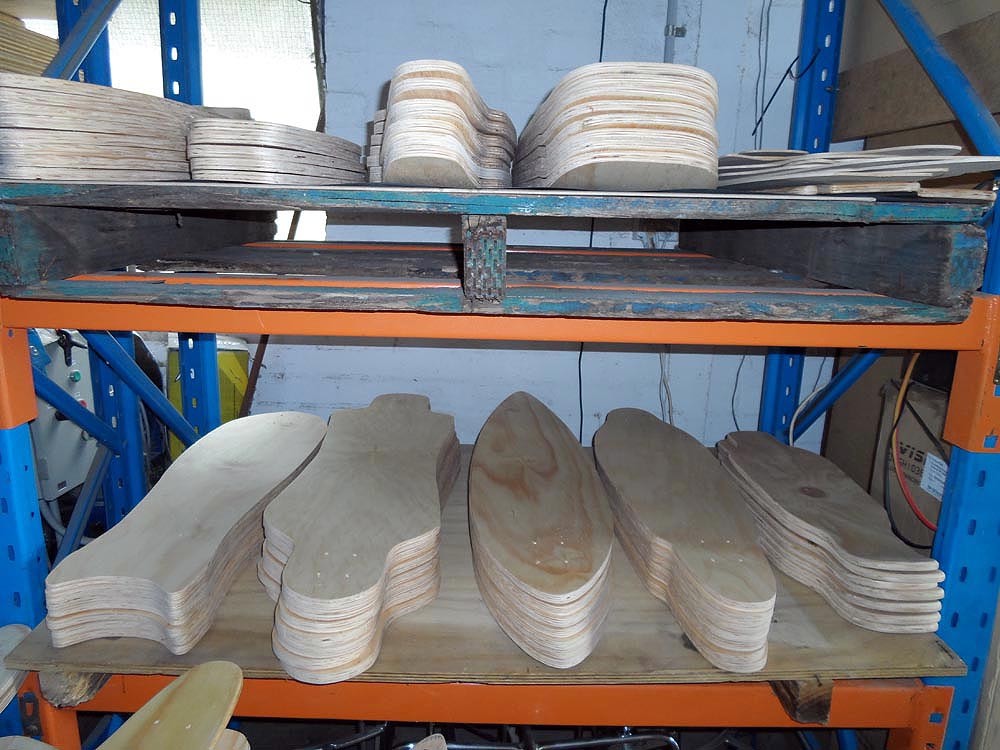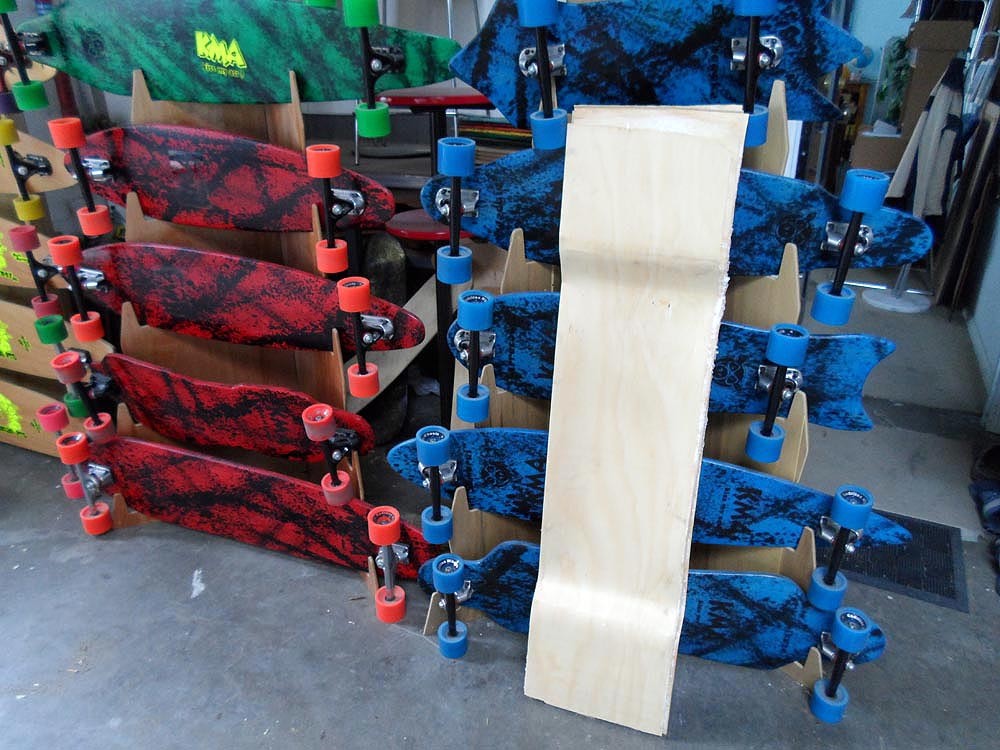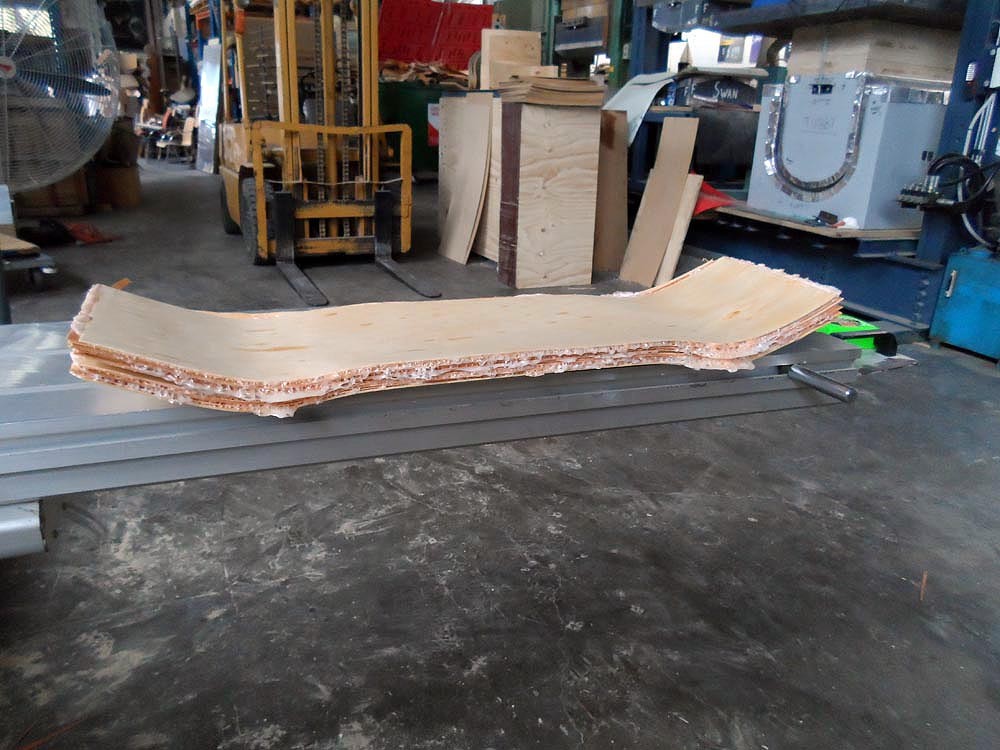 ---
At Veneerform we have you covered NO MATTER WHAT.
Get into the skateboard craze and custom build your own deck from Australia's only possible supplier and manufacturer of these amazing, proven skateboard decks.
Wood working schools, you now have a lure to get students, hobbyists and people of all ages involved in this simple but exciting craze that has proved the test of time. We look forward to any feedback, thoughts and ideas you may have. With our experience and knowledge we can help guide you on an exciting, rewarding and popular hobby, pastime or interest.